We had to say goodbye to LARRY PIERCE...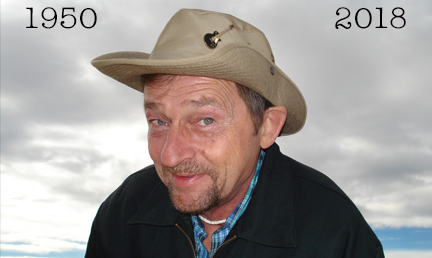 Unfortunately on November 19th, 2018, The Great Larry Pierce, a wonderful man loved by many,
passed away in his garage at the age of 68. Larry spent most of his free time hanging out in the
garage, where many, many great concerts and fun get togethers had occurred. It's been said that
Larry hoped that when he passed away, it would be in this garage.
So when paying homage to the Late, Great Larry Pierce, The Master Of Dirty Country Music,
head on out to the garage, do a shot of Calvert Whiskey, wash it down with an Old Milwaukee,
and yell... "PUSSSSYYYYYYYYYYYYYYYYYYYYYYYYYYYYYYYYYYYYYYYYYYYYYYYY!!!"


back to Larry Pierce